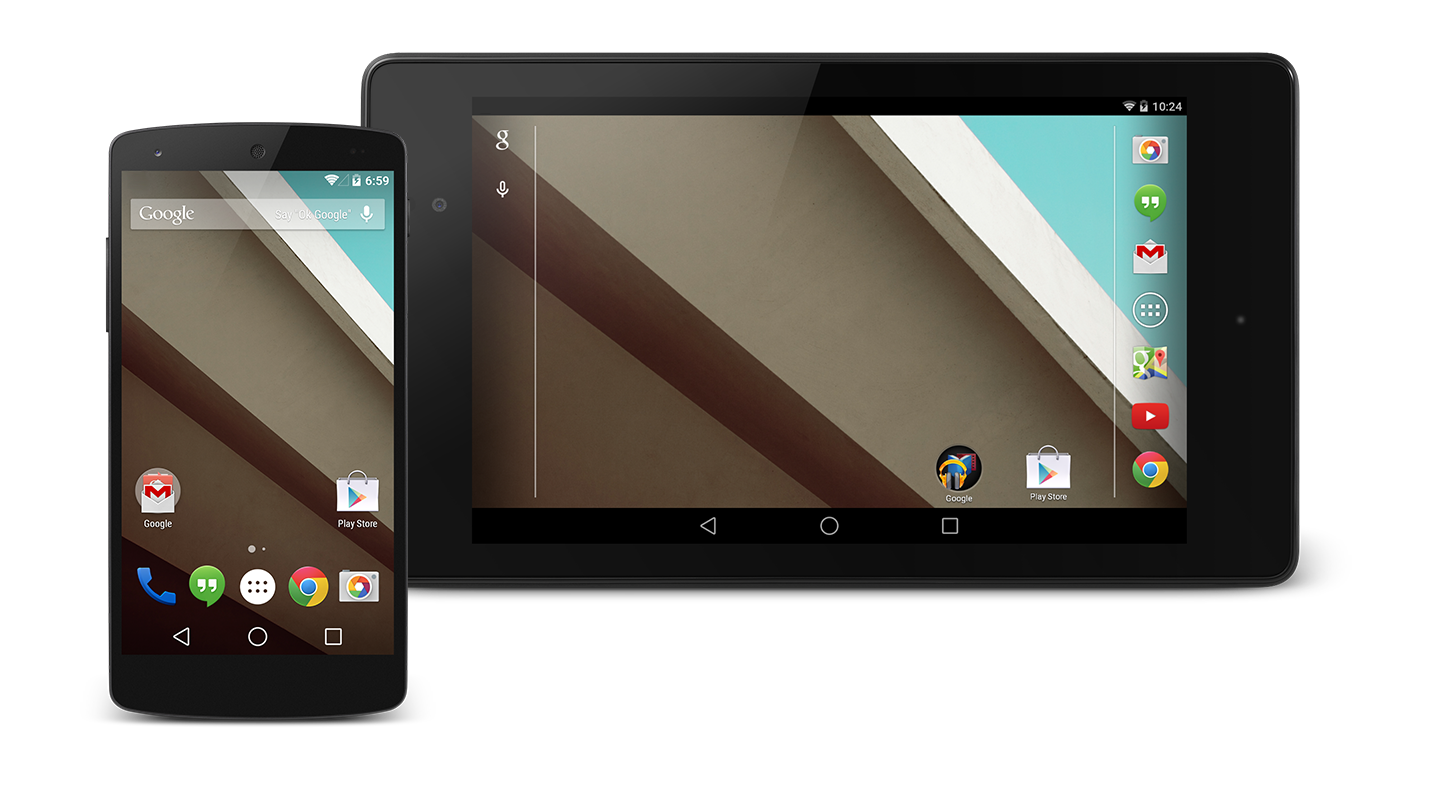 L Developer Preview
The L Developer Preview lets you design and develop against the next major release of Android. Take the time to test and build your app before the platform officially launches.
Learn More
Build for a Multi-Screen World
Android runs on hundreds of millions of handheld devices around the world,
and it now supports these exciting, new form-factors.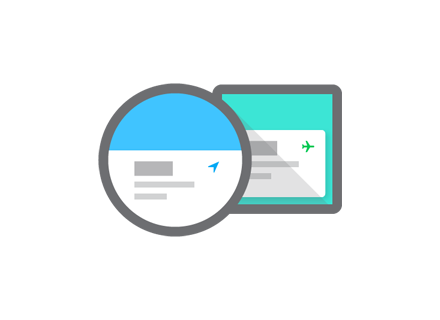 Provide information on-the-go for your users, whenever they need it.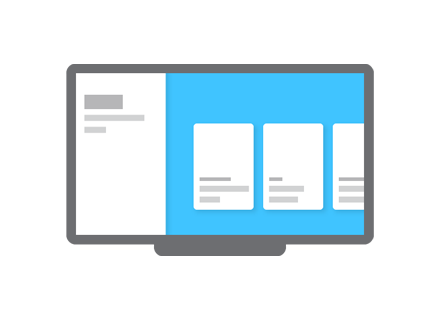 Build your apps for the big screen and bring your content to life.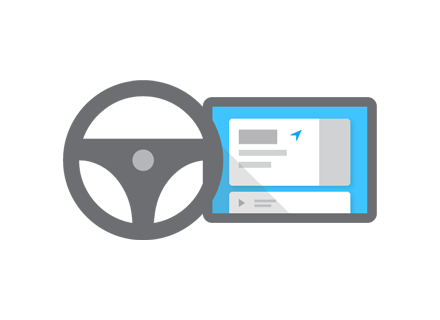 Extend your music apps to automobile entertainment systems.